Preserving Today, Sustaining Tomorrow
Our Commitment to Recycled Paper Excellence.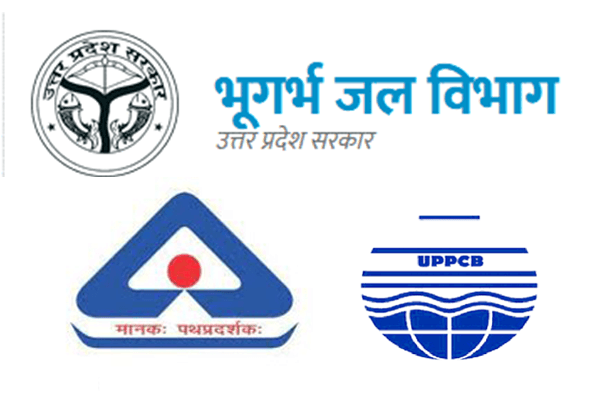 Committed to uphold the highest standards of sustainability​
In the heart of the Ganga basin, our paper manufacturing facility stands as a testament to sustainability. Committed to upholding the highest standards, we abide by all government norms, ensuring our operations align seamlessly with environmental regulations.
Air and noise pollution, often the unwelcome byproducts of industrial processes, are rigorously addressed within our facility. We strictly adhere to pollution control norms, deploying cutting-edge technology to minimize our impact on the surrounding environment. Our goal is not only to manufacture paper but to do so in harmony with nature, leaving behind a minimal ecological footprint.
Latest Technology & Continuous Innovation
The cornerstone of our commitment lies in embracing the latest technology, a pivotal element in crafting sustainable paper. Through continuous innovation, we not only enhance the efficiency of our manufacturing process but also significantly reduce our environmental footprint.
In crafting our paper, we prioritize the use of eco-friendly materials. From the selection of raw resources to the final product, our commitment to sustainability remains unwavering. The content of our paper reflects this dedication, ensuring that our customers receive a product that aligns with their values and contributes positively to the environment.
Collective minds of Humar Resource reflects our Environment.
Beyond the tangible aspects of our operations, we are guided by a deep-rooted ethos of responsibility. Our team is driven by a shared commitment to sustainability, with every member contributing to the larger goal of creating a greener, more responsible paper manufacturing process.
As we navigate the dynamic landscape of the paper industry, we recognize the importance of staying at the forefront of sustainable practices. Our proactive approach ensures that we not only meet current standards but also anticipate and adapt to future environmental challenges. This forward-thinking mindset positions us as pioneers in sustainable paper manufacturing.
Eco-Friendly Excellence: Our Paper, Our Planet.
In conclusion, our paper manufacturing company, nestled in the Ganga basin, is not merely a producer of paper. We are champions of sustainability, embodying a commitment to environmental responsibility through adherence to government norms, utilization of cutting-edge technology, and a firm dedication to preserving the delicate ecosystems around us. With every sheet of paper we produce, we contribute to a greener, cleaner future, and we invite our customers to join us on this journey towards a more sustainable tomorrow.